Import and export the best global brands for your company or business
The RIPKA Imports, located in the State of Parana in Curitiba city, active in foreign trade and with experience gained by it's professionals over the years, has developed important partnerships with excellent manufacturers abroad and Brazil in several market segments. Our mission is to provide products which are imported and nationalized with quality and agility to your business, industry and store.
Distribution of imported goods throughout the national territory;

Distribution of products abroad;

Partnership with the best international freight forwarders;

Develop suppliers in Brazil and abroad with approval visits in their factories;

We keep stock of products meeting their demand and supply agreement;

We work with representatives throughout the country and abroad.
We operate in the following Market Segments: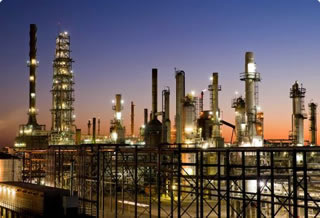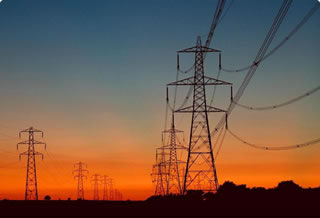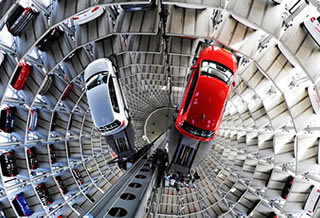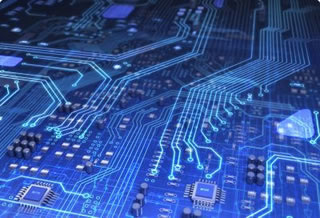 PRODUCTS
Solar-powered line
Download our product catalog
Presentation of solar lighting, Titan line
Electrical line
Download our product catalog
WHERE TO FIND
Find the products we import in our partners:
CONTACT
Send us your message using form below.

Or send an email to vendas@ripkaimports.com

ADDRESS: Rua Major Nestor Luiz de Oliveira Júnior, 369, Casa 3
82300-240 - Curitiba - PR
vendas@ripkaimports.com +55 (41) 99977-9431
+55 (41) 3156-1908